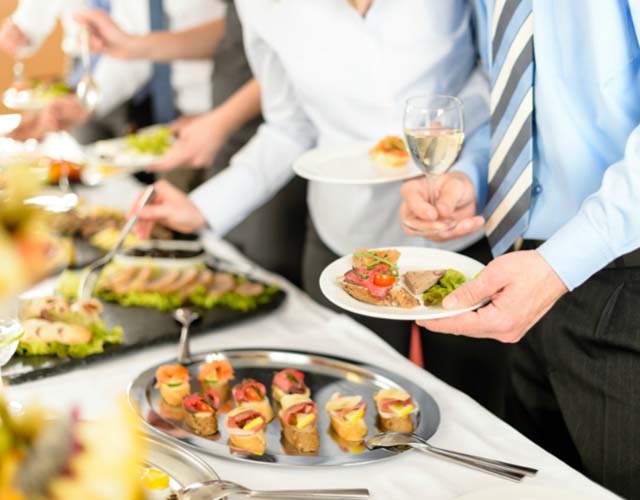 Celebrations and corporate events
Celebration is an opportunity for nice meetings of the whole family or close friends. Enjoy this day and be pampered by our services. If you would like to organize a celebration at home, in the garden or anywhere outside of our hotel, we will take care of everything.
Combine business with pleasant seating in our air-conditioned (non-smoking) restaurant and superb dining experience.

Organize training according to your preferences, including accommodation, meals, we will provide you with a pleasant stay in the Moravian wine cellar.

There is also our winter garden on the 4th floor of the hotel, equipped with a large TV and a USB monitor. Of course there is a WI-fi network throughout the building. Parking is provided for you in the hotel's underground.